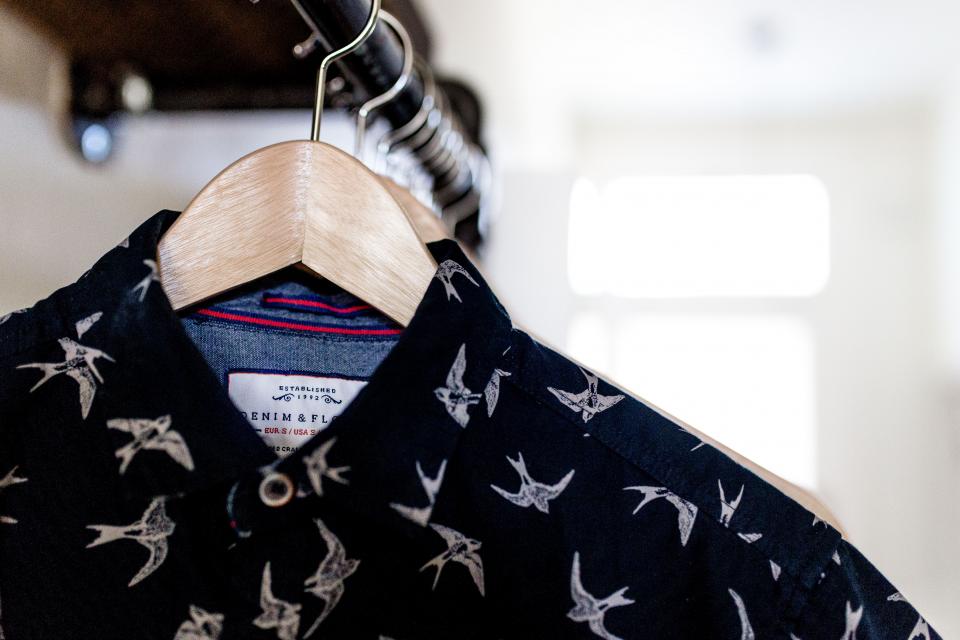 The Store is a Pulford Community Living Services employment initiative that sells gently used clothing, furniture, housewares and home décor at affordable prices. All revenues are placed directly into our Endowment Fund through The Winnipeg Foundation.
This means that every purchase is a legacy.
Hours & Location
Monday to Friday – 8:30 AM to 3:30 PM
Saturday - Closed
Sundays & Holidays – Closed
41 Rue Aréna
Ste. Anne, MB
Donations
We gratefully accept donations of gently used merchandise at our store during open hours.
We are unable to accept:
Mattresses and pillows
Undergarments
Toiletries, open liquid items
Protective sports equipment
Damaged items
Electronics
Toys/Games/Puzzles with unaccounted pieces or sets
Pick Up & Delivery Service
For more information please call 204-992-9683. A small fee may be applied for trips outside of Ste. Anne.