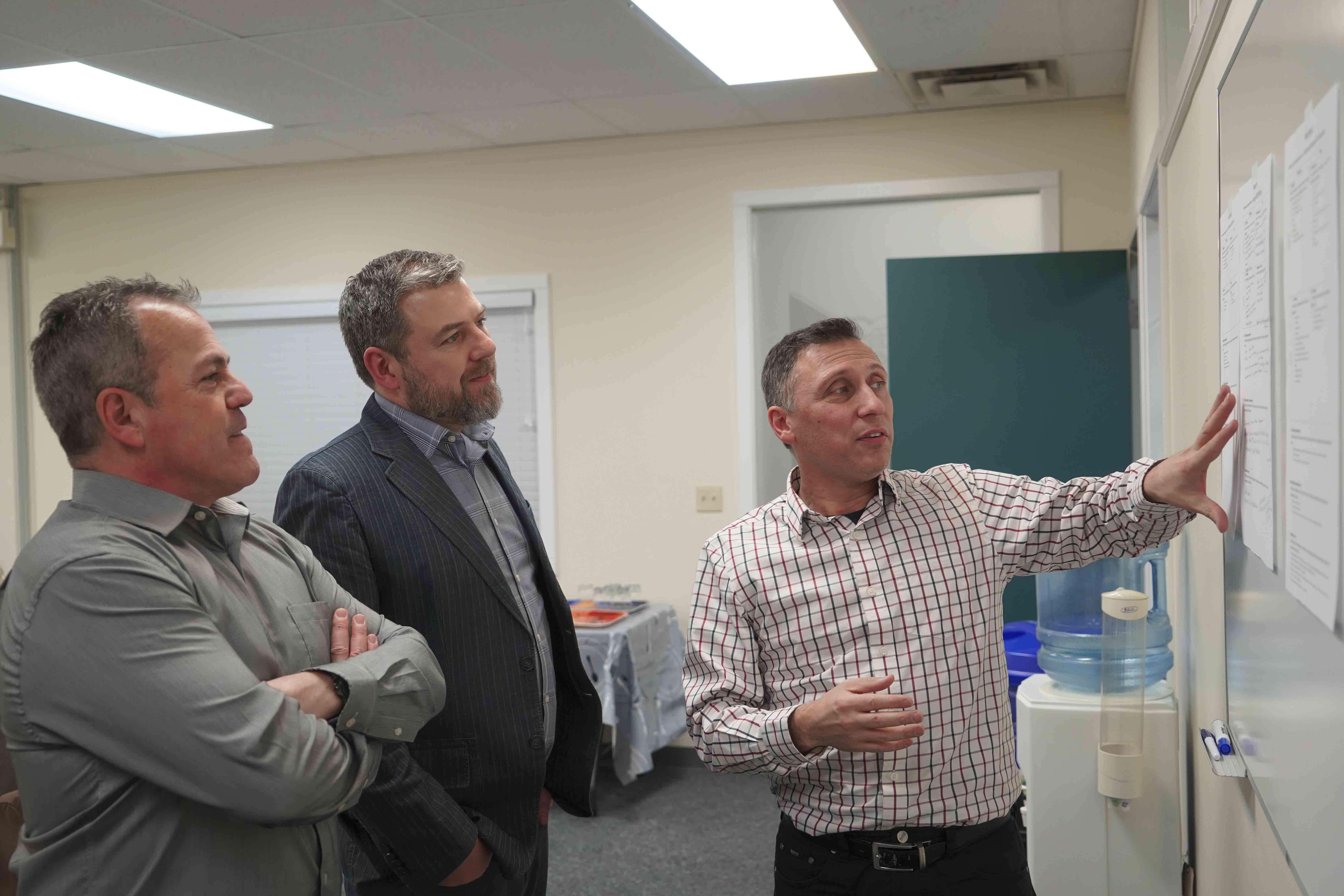 On Wednesday, Nov. 21 we hosted a strategic planning session to generate more ideas for our organizational direction for the next few years. The session was attended by our entire Board of Directors, our Executive Director, Program Coordinators and the Directors here in the Winnipeg office who have been working to put this new strategy together.
We asked staff to work with members of the board to collect their ideas on a few key areas that we want to improve over the next few years.
Our five action plans aim to improve public relations and our employee satisfaction, strengthen family relationships, implement a quality framework and diversifying revenue. Each of these action plans has sub-sections underneath where we can weigh the strengths and weaknesses of each while also assessing the benefits and dangers. We want to be thorough as we build these action plans into something concrete in the future. The board and staff did a great job in participating in the discussions around each plan and contributed some great ideas about how we can proceed.  The work done that night will be combined with the work our directors had done previous to the strategic planning session so that we can create a direction and vision for the future.
We can't share the details of these action plans just yet because we're still working on building a complete plan but will share what we can when it becomes available.
Pulford is going through some very exciting changes with a new team who are more than capable of delivering meaningful change to the organization for the people we support, their families and support networks and for all our staff as well.