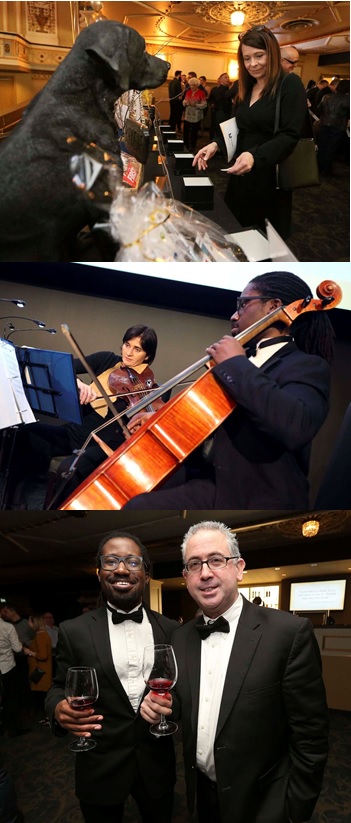 Pulford Community Living Services held its Pairings With Pulford fundraising event at the Metropolitan Entertainment Centre on April 6.
Established in 1986, Pulford Community Living Services is a not-for-profit community-based organization that provides housing and supports to people with a developmental disabilities.
The supports are intended to encourage and facilitate, to the greatest possible extent, the individual's ability to live and grow in ways the individual sees fit. In partnership with St.Amant, Pulford is working to expedite the transition of people with disabilities out of institutional settings and into homes of their own in the community.
The Pairings With Pulford event, which featured wine and whisky tastings, was attended by 260 and was part of the effort to raise $80,000 to create two purpose-built homes to meet the needs of people living with developmental and physical disabilities. 
Don't miss out on photos from the evening in our Facebook album.
Thank you, Winnipeg!
Photos by Jason Halstead/Winnipeg Free Press