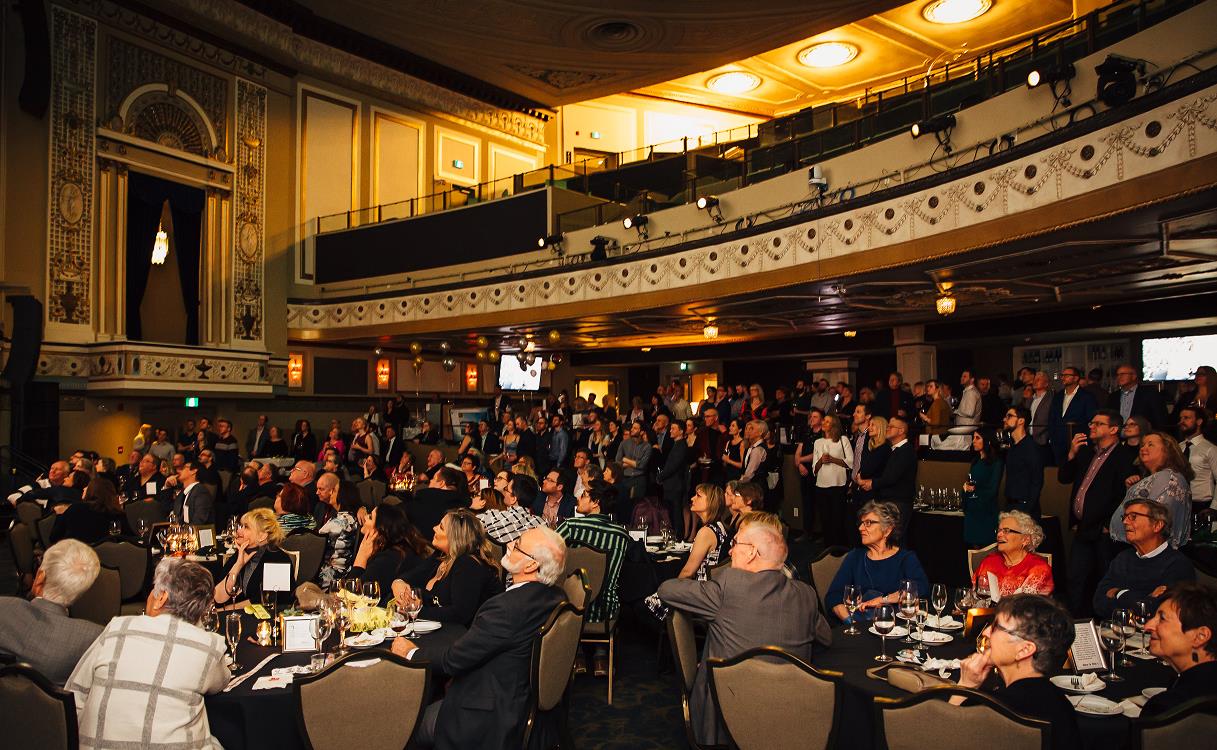 Thank you to everyone who supported this event. Pairings with Pulford raised $45,000.00 in support of building two purpose-built homes. Pulford was also fortunate enough to earn several grants totaling $75000.00 which will contribute significantly to the capital for our two home building projects.
Don't miss out on photos from the evening in our Facebook album.
Thank you, Winnipeg!